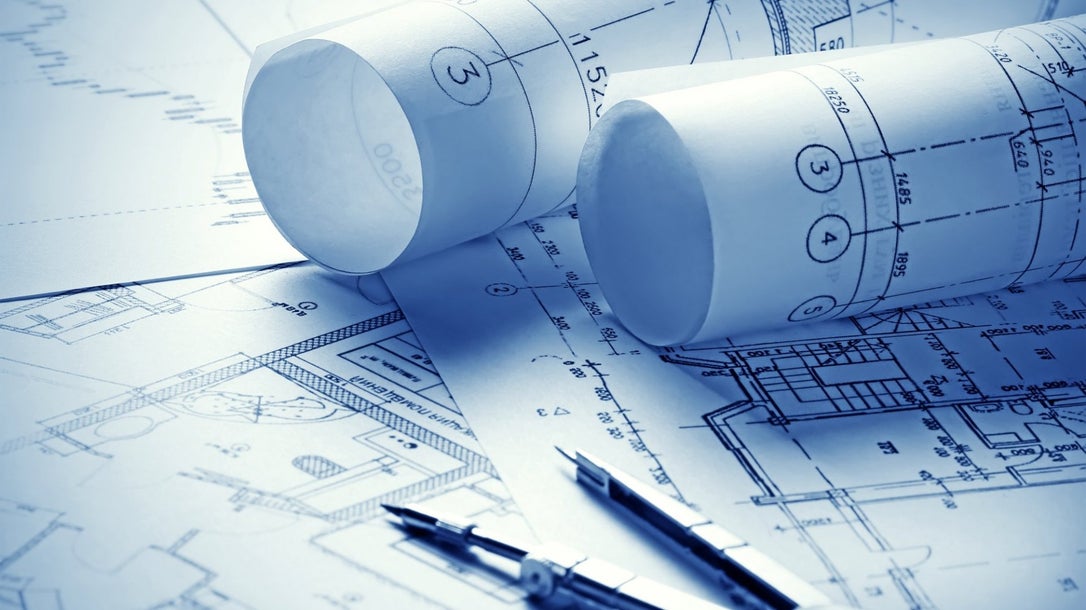 Buying a PreSale (Pre Build) condo or townhome certainly has its appeal in a market such as this where supply is low and demand is high and rarely are you able to just buy a property without competing with several other offers.
In the presale market there are certainly some risk assessment:
It may not be exactly what you think.
When you buy a pre-bui...