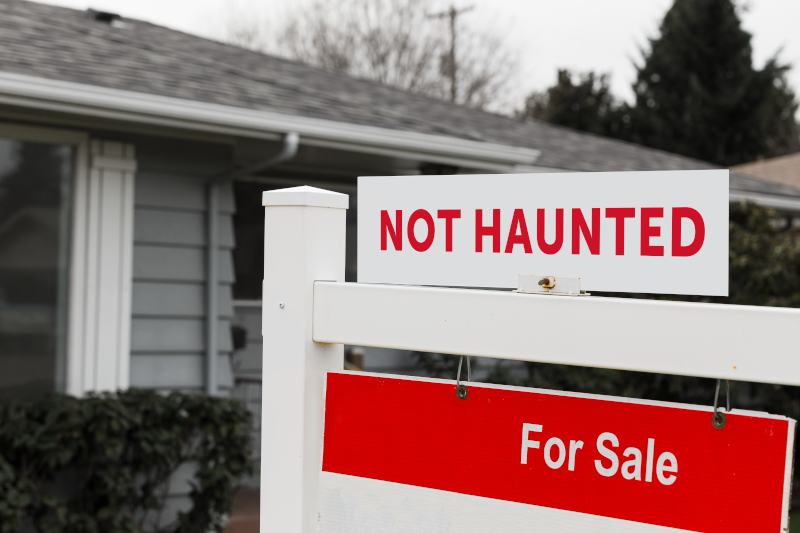 The old adage 'Spill Yer Guts' applies when it comes to selling your home.
To be clear, you do NOT need to disclose any personal information, only pertinent information about the house and property.
When you sign a listing contract with a REALTOR
® 
you will also be presented with a Property Disclosure Statement to fill out. This is your opportunity to...