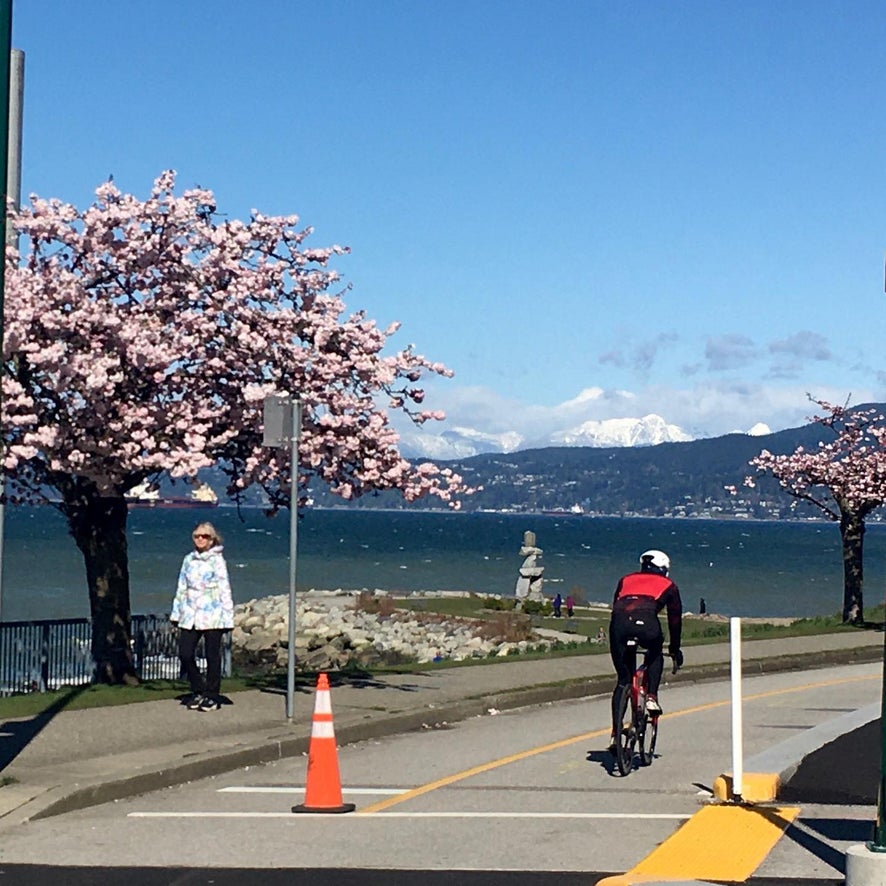 West-end Vancouverites take pride in their neighbourhood. And who can blame them? The West-End is vibrant, eclectic, and above all, welcoming.
The West-End appeals to both city-people and nature-lovers alike. Here you'll find incredible green spaces, a diverse community, and a booming restaurant and entertainment scene.
From the wildlife at Stanley...