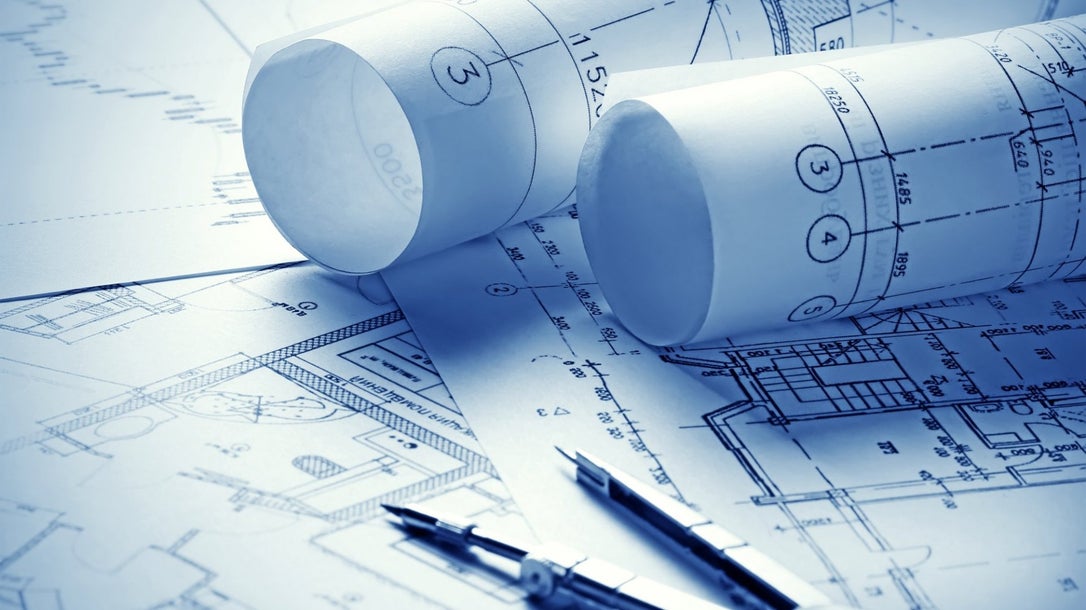 Buying a PreSale (Pre Build) condo or townhome certainly has its appeal in a market such as this where supply is low and demand is high and rarely are you able to just buy a property without competing with several other offers.
In the presale market there are certainly some risk assessment:
It may not be exactly what you think.
When you buy a pre-build you are literally buying off a floor plan without being able to touch and feel the property and truly discover how you will feel in the space. Developers often will create a mock up that you can walk through to give you a good idea of how the finished product, which is certainly very helpful. However, changes are often made along the way and there is a lot of fine print in the contract of purchase and sale in favor of the developer. Make sure you are dealing with someone reputable!
There's no guarantee of profit.
Buying a presale condo can be a great way to hedge against inflation. You are buying a product at today's prices, with a closing in 2 to 3 years when typically the market will have gone up. However, if the market goes down you are still expected to close on the property.
No guarantee of a mortgage.
Presales are enticing because you're going in with a small amount of money down, typically 10-20% of the final purchase price. When the project is complete you still have to be able to close on the property i.e. obtain a mortgage at the time of completion. If anything changes in your life between now and then that could affect your ability to get a mortgage then you will be in a bit of a tricky situation. Obviously nobody can predict the future, but you should have a good understanding of what your financial landscape will look like over the next couple of years. Consult with a mortgage broker and have a plan in place. Something as simple as buying a new car or missing a couple of cell phone payments can seriously affect your ability to get approved for a mortgage!
As the saying goes - with great risk comes great reward.
I may be biased, but I think Real Estate is one of the greatest wealth building investments a person can make. It is an appreciating asset where values tend to rise alongside inflation. Buying a presale can be an excellent to secure your spot in the marketplace, just make sure you are going in with awareness and understanding making it a calculated risk.
Consult with a team of professionals (your
Realtor,
Mortgage Broker, Lawyer and Accountant) to ensure you are being guided every step of the way.