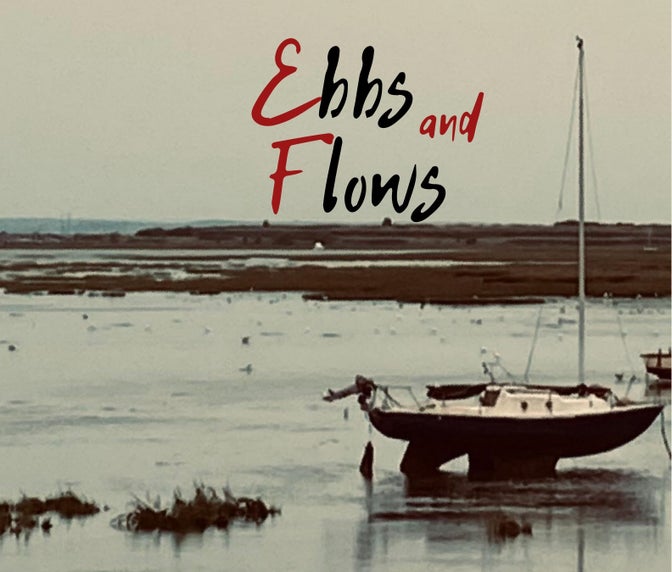 If you're nervous about where the market is going, or fearful about having paid too much for a property over the past 2 years, read on.
Let's start by differentiating between a trend (Mega Trend) and statistical noise (Micro Trend).
The media has a heyday with the Micro Trends because they lend to sexy headlines.
SALES ARE DOWN X% FROM LAST MONTH (or...