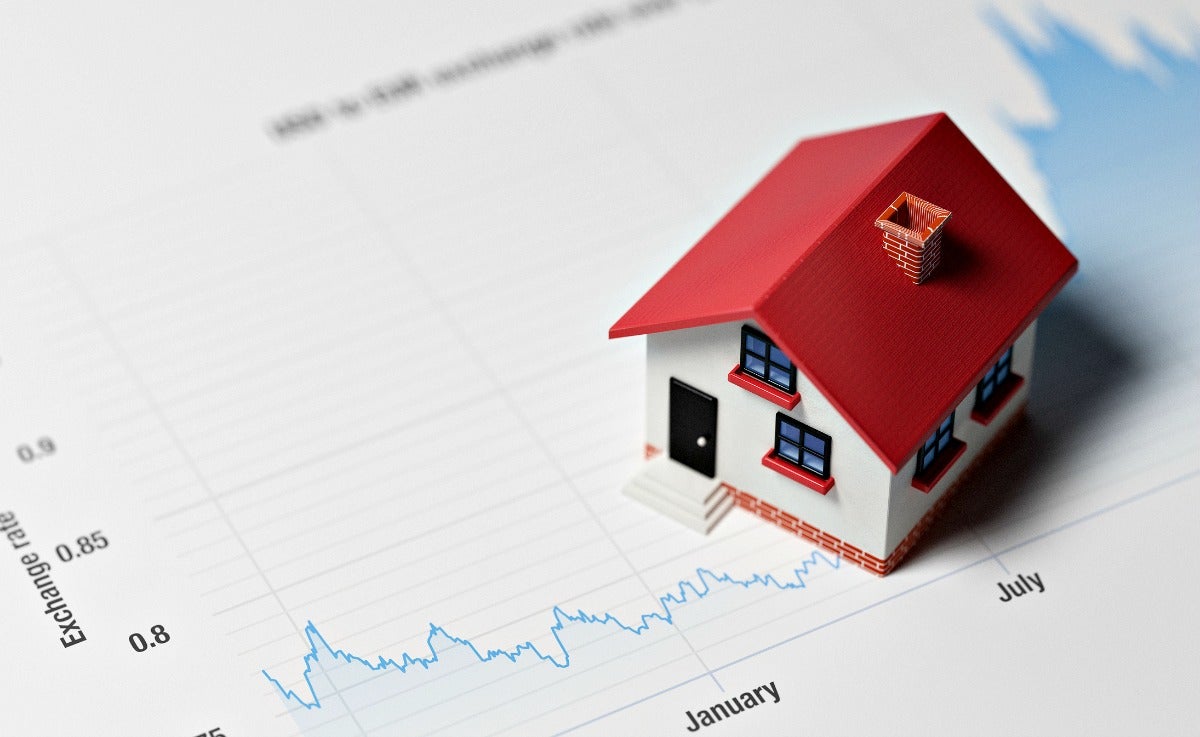 Often we can't see what's really happening until we look back and see what's happened. Month to month stats are what sell headlines, let's take a look at trends instead to get a true picture of where the market is at.
Here is a recap of the market activity since March 2021:
Sales activity in March hit an all time high across *Metro Vancouver.
With sal...