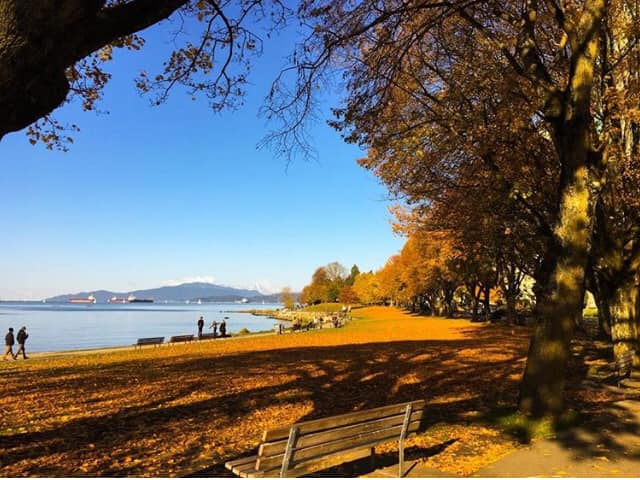 The West End is a wonderful eclectic neighborhood situated in English Bay and is the gateway to Stanley Park. Aside from the current coyote issue, all in all it's a pretty great place to live.
The vibe is easy going, the restaurants and bars are plentiful, and the easy access to Vancouver's downtown core gives it a high walk score ranking (it's actually ranked the 2nd most walkable neighborhood in Vancouver).
If there were such a thing as a ranking for people watching I suspect the West End would score pretty high in that category as well!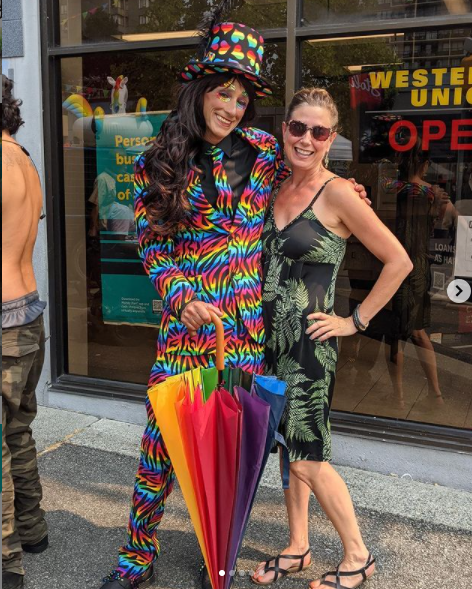 West End Vancouver is one of the more densely populated neighborhoods in the city of Vancouver
and therefore is apartment (condo) dominant. Or perhaps because 99% of the dwellings are condos it houses 7% of the city's population.
If the West End is a place you would like to call home there are many options. For the purpose of this blog we are going to focus primarily on Leasehold Property as that makes up a large portion of real estate available in the area.
If you would like to search for all condos in the West End click here.
Buying leasehold property is very affordable.
Many say it's something you should stay away from, but depending on the terms of the lease and your own personal situation it can be an excellent way to get into the market either by way of affordable home ownership, or as an investor.
Leasehold is a form of ownership where you are purchasing the right to occupy a premises for a fixed term.
For the purpose of this publication we are looking at 99 year leases, most of which have 51 years remaining.
Leasehold properties are priced much lower than Freehold properties and they trade in the conventional Real Estate market, however, the value tends to decline as the end of the lease term approaches.
Financing a lease can be challenging.
Typically 35% down is required and only a handful of lenders will look at financing leasehold properties. The remaining term must extend beyond the amortization period by at least 10 years (an amortization period typically being 25 years).
Long term residential leaseholds are not governed by the Residential Tenancy Act.
The lease agreement is a legal binding contract that has been drawn up by the leasehold Landlord.
There are similarities to a strata in that a monthly fee is payable in order to cover things such as:
Building administration and maintenance services
Repairs
Water and sewer
Garbage pickup and recycling
Utilities such as natural gas
Electricity for the common building areas as well as their units
Property taxes
Building insurance
However the leaseholders do not have any say on the decisions concerning the building (ie any upgrades the leasehold landlord chooses to undertake) or the fees they pay.
Click here for the Government website that explains Long Term Residential Leases in detail.
Below is a list of leasehold buildings in the West End.
If you have any questions about purchasing a leasehold condo I would be happy to provide you with more information. And of course, it is highly recommend to consult with a lawyer before buying this type of property.
The Chelsea - 1219 Harwood Street
El Cid - 1850 Comox Street
The Horizon - 1250 Burnaby Street
Lancaster Gate - 1720 Barclay Street
The Martinique - 1100 Harwood Street
The St. Pierre - 1534 Harwood Street
The Surfcrest - 1251 Cardero Street
Westsea Towers - 1330 Harwood Street