AddThisAddThis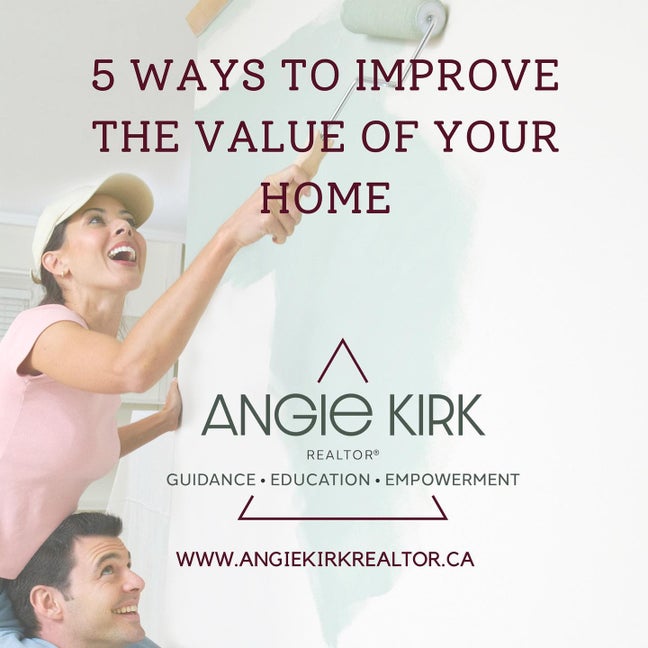 When entering into the world of real estate there are endless possibilities. 
For the most part, people want to purchase a home for themselves and enjoy the security of home ownership.
However, other options include buying a rental property or buying a fixer upper to flip.

Budget is everything these days and it's not easy to find the per...