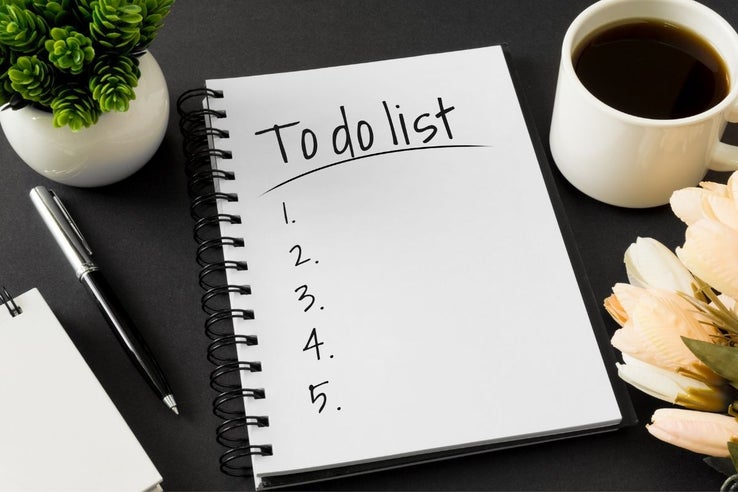 As we enter into the busy spring market you may be feeling like now is the best time to sell your home.
Truth be told, there's never a bad time to sell your home, but the spring market is definitely more robust.
This is the first of a 4 part series that is intended to help guide and educate homeowners through the process of getting ready to list a h...