After a decade of riding, ranches and rodeos I traded in my denim and boots for flowy dresses and strappy sandals, packed up and moved to Kelowna (aka Wine Country). 
After a short time selling in the Kelowna market I was invited to join the sales team at a budding Golf Resort Development known as Tobiano located just outside of Kamloops.
I enjoyed a good number of years working with wonderful clients in Kamloops before I followed my insatiable sense of adventure and made the 'ultimate move' to Vancouver where I now reside part time in the West End and part time on Bowen Island.
My diverse background and many moves have taught me so many great lessons. 
My biggest takeaways are that any market can be learned, and, for the most part, clients all want the same things - to be listened to, to be understood and to be guided while still feeling empowered to make their own decisions.
Building trust and creating relationships is paramount when helping people with one of the largest financial and emotional transactions they will make in their life.
I pride myself on all of the above and strive to create an enjoyable experience for each of my clients as we navigate our way through the process of a real estate transaction.
I'm here to help, to handle the details - the paperwork, and the negotiations- keeping you involved and informed all the way. I have great connections with mortgage brokers, home inspectors, and lawyers.
See what other people have to say about their experience working with me here.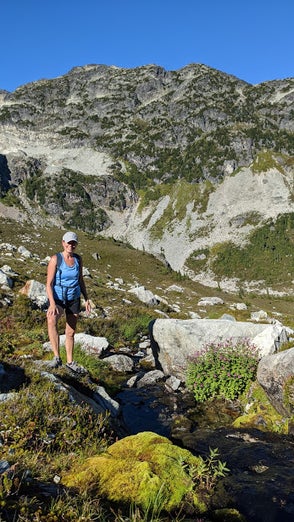 Outside of Real Estate you will find me somewhere in the mountains (nature is my grounding place), on my yoga mat (flexibility in both mind and body are  so important), cruising in my hippie van (you can learn more about Foley on my
Instagram page
), or in one of Vancouver's many craft breweries (because who doesn't love the occasional cold one on a fabulous patio ;)
I am a long time volunteer and fitness instructor with the Robert Lee YMCA.  It has been a very rewarding experience for me and I am proud to be a part of such an outstanding organization.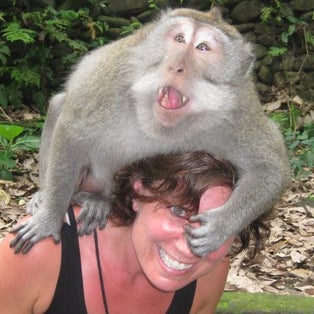 And as you have probably gathered I have a bit of a wanderlust -I love to travel and to experience other cultures. Having nothing but a backpack and my wits about me has taught me how to think fast on their feet and to roll with the punches.  These lessons have fared well for me in Real Estate as well!
I cannot imagine doing anything else that provides me with as much enjoyment and balance as Real Estate.  A positive attitude is something I value. That coupled with the willingness to go the extra mile are what I believe have created my success.  
It would be my pleasure to work with you!