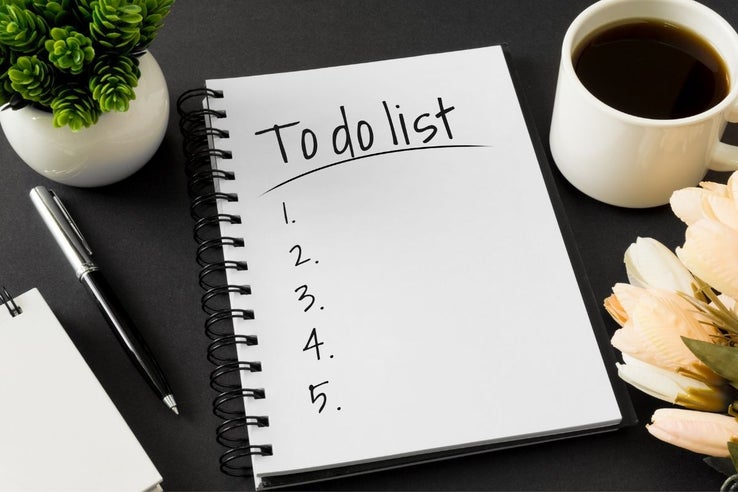 As we enter into the busy spring market you may be feeling like now is the best time to sell your home.
Truth be told, there's never a bad time to sell your home, but the spring market is definitely more robust.
This is the first of a 4 part series that is intended to help guide and educate homeowners through the process of getting ready to list a home through closing the door for the last time and handing over the keys.
Today in part one I'm going to address the number one most common question:
What do I need to do to get my home ready for selling?
Often sellers think that there is so much that needs to be done before putting their home on the market that they actually end up feeling so discouraged they don't end up listing at all.
The good news is that there is probably far less work required than you think.
Oftentimes a bit of de-cluttering and a good cleaning is really all you need. Sometimes a fresh coat of paint and moving around a few pieces of furniture can make a world of difference.
My advice - meet with a REALTOR® and get their professional insight. An unbiased opinion through fresh eyes may result in a few simple tasks.
If you break down these tasks into bite sized chunks it's all very manageable, and besides, going through your home and getting it ready for sale can be very cathartic!
Think of how much lighter you will feel each time to get rid of more junk and clutter you've been hanging onto for years.
It has actually been scientifically proven that de-cluttering is good for your mental health and can relieve feelings of guilt, anxiety and overwhelm.
If you often feel angst over the thoughts of having guests come over then this will not only have you ready to host parties, but you'll be excited to present your beautiful fresh space to home buyers :)
On this same topic, I often get asked 'should I stage my home?'
The short answer is yes.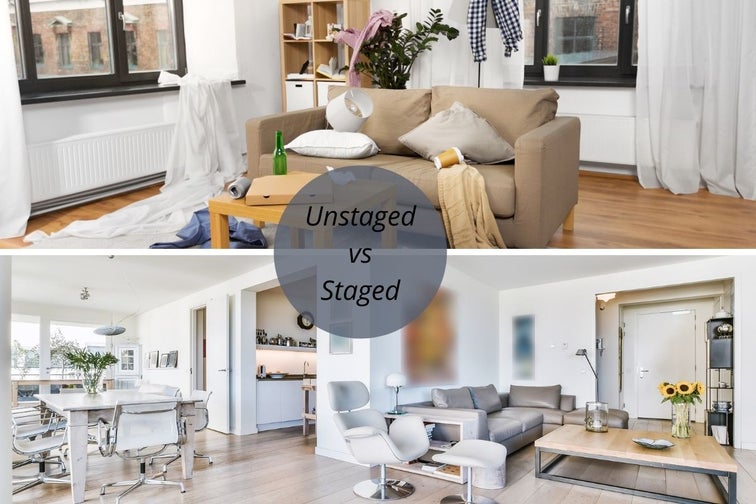 On average a staged home sells faster and for more money, therefore it's a small investment up front for a good return.
The reason it works so well is because it plays into a buyer's fantasy of that 'perfect' space. Sadly, hours spent on Instagram and Pinterest offer a misguided illusion of what every home (or life in general) should look like, so staging will at least help meet those standards.
And on the upside you may get some great decorating ideas for your next home.
If you've been contemplating listing your home, start by having a conversation with a REALTOR® - there's never any cost or obligation to do so and it will at least get you started with the process.