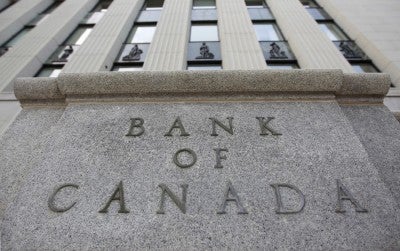 Interest rates are on the rise and are expected to increase gradually over the year as the Bank of Canada starts to tighten it's monetary policy.
There is still a considerable gap between fixed rate and variable rate mortgages at the moment.
Before you rush to the bank to lock in, consult with your mortgage broker.
The allure of safety is compelling...