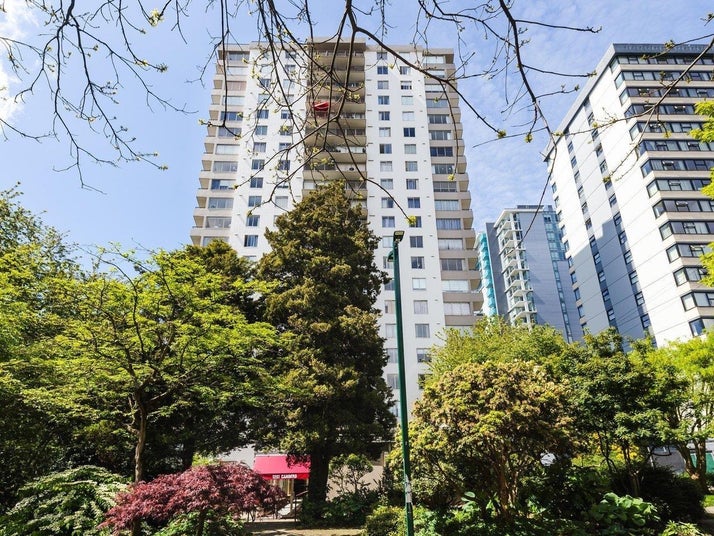 If shopping for a
West End condo
is on your radar (and I wouldn't blame you if it was - who wouldn't want to live in beautiful English Bay), then as a West End Vancouver Realtor let me offer you some tips.
Location
Believe it or not, every street in the West End comes with it's own set of attributes and characteristics. Traffic calmed Harwood street which is just steps to English Bay is very different from the busy shopping mecca on Robson Street.
Here's where it's important to evaluate your own personality and decide where the best location is for you. Do you enjoy peace and quiet, or do you thrive on being in the center of activity?
Windows
Why the heck are we talking specifically about windows!?
Well, the West End is a dense neighborhood with a lot of tall buildings therefore many west end condos don't get much light. Be sure to check out what direction you're facing and what is in front of you that will cast a shadow and impede the casting of light.
How many windows are there? I can't emphasize enough the value of the cross breeze. After living in a single window west end condo myself and now living in a condo with 3 opening window I understand first hand the joy a bit of airflow can bring!
And one last point on windows… have they been updated. It goes without saying that life in Vancouver comes with noise. Double paned windows can help block a lot of the ambient sounds that come with living in the west end. Not to mention when the wind blows off the shores of English Bay it can cause some serious window rattling. Again, speaking from experience, I've got a helpful tip for that ;)
Concrete vs Wood
There are many low rise wood frame buildings in the West End. I'm not saying they are bad - they do come at a slightly lower price point - but they do have their downfalls. Investigate these buildings closely. Do they allow renters? Often a group of owners have a mutual understanding and respect around the importance of being a quiet neighbor. The wood frame buildings don't have as much of a sound barrier between floors and units so if other people's noises drives you around the bend then up your budget and look into a concrete highrise.
Lots of benefits to the concrete buildings. They are sturdy, way more sound proof, and much taller so you can score a great view (of course at a higher price).
Parking
Does the unit come with a parking stall. The West End is not exactly synonymous with parking. Yes you can get a street permit which is helpful, but really it's a license to hunt. If you arrive home after 5 pm and expect to park in front of your building you will likely be in for a disappointment. Bring snacks, hydrate and prepare to circle the block a few times!
Character
Buying a condo doesn't have to equate to buying a shoe box. Vancouver's West End is full of colorful history and has a number of buildings that are super retro with many cool features. 777 Burrard, for example, is a historical landmark building.
Here are a few of my favorite properties currently listed in the West End:
**If you click on any of the links and it doesn't work that mean the property is likely sold. You can
search for sold properties here
, or you can reach out to me and I'll be able to look it up for you as well :)
If you are looking to buy a condo in West End Vancouver I would be happy to guide and assist you with the process.
Reach out to me here
and let's get started!