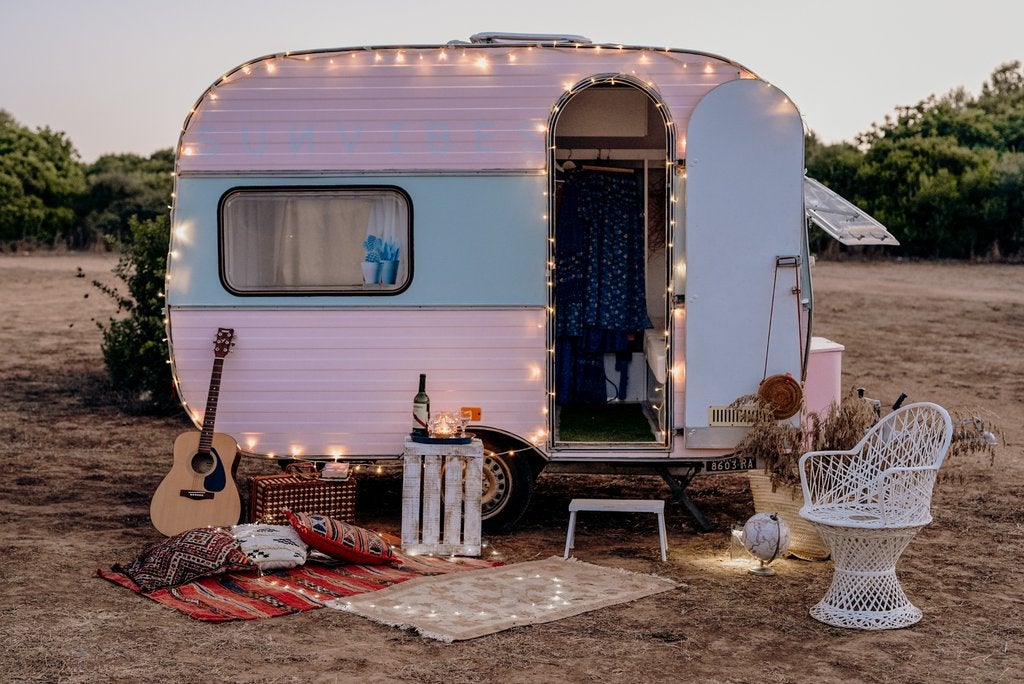 As the summer is heating up the market is cooling down!  The number of new listings in July 2021 has drastically come down across the Greater Vancouver Region. 
Sales were down 11.4% from May to the lowest level since January this year, however, with 3,842 transactions in the month, it remained the eighth-highest June on record in Greater Vancouver!
'Cooling down' is relatively speaking, but
an astute buyer will recognize this short blip in the market as an excellent time to act.
  With Covid restrictions easing up and the summer holidays underway buyers are taking a much needed break from the widely unexpected Pandemic market activity leaving anyone still looking with much less competition.
Sellers have also pulled to the sidelines, hence the drastic reduction in listings, so again anyone willing to hang a shingle will be met with less competition.
Homes will still sell quickly but with fewer frantic multiple offers with no subjects.
Another reason to consider getting into the market now as opposed to watching and waiting is that interest rates are still at an all time low. Talk to any lender and they will tell you that rates are not expected to go up anytime soon, however in 5 years time that will change. Get in now and start building equity while the cost of borrowing money is still so incredibly inexpensive!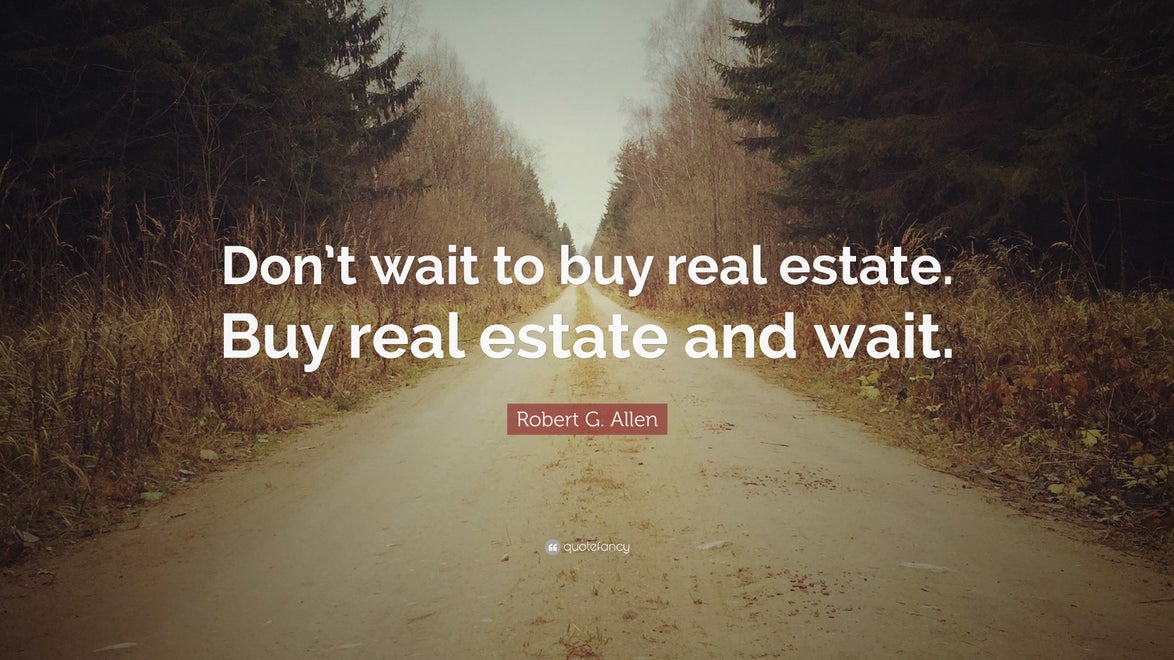 The moral of the story:  Act Now!  When Phase 4 of BC's Restart Plan kicks in come September things are gonna change. Borders will reopen welcoming immigration and foreign students. The city is going to once again shine in all her glory with live concerts, hockey games, theater and the like recreating that appealing atmosphere that we know and love.
If you have any questions about the market let me know. There's never any cost or obligation to have a conversation about what the next best steps may be for your future.